COMMUNICATE WITH YOUR CUSTOMERS IN THEIR OWN LANGUAGE AND BUILD STRONGER RELATIONSHIPS WITH THEM
Translation is far more complex than just exchanging words or phrases from one language to another.
At Traducilo.com, we understand the importance of conveying the exact meaning of your source documents as accurately as possible so that the communication that is carried out between you and your customers is direct, fluent, and unambiguous.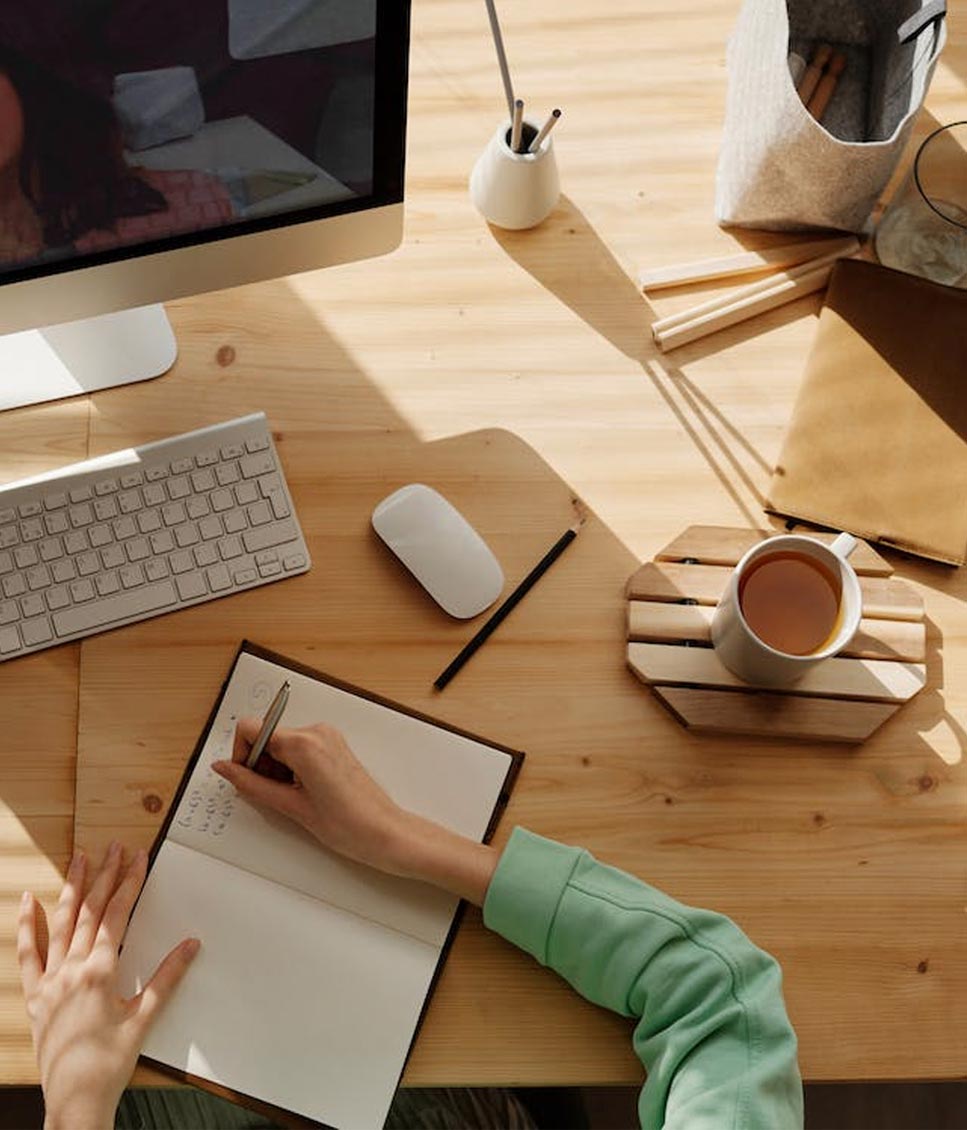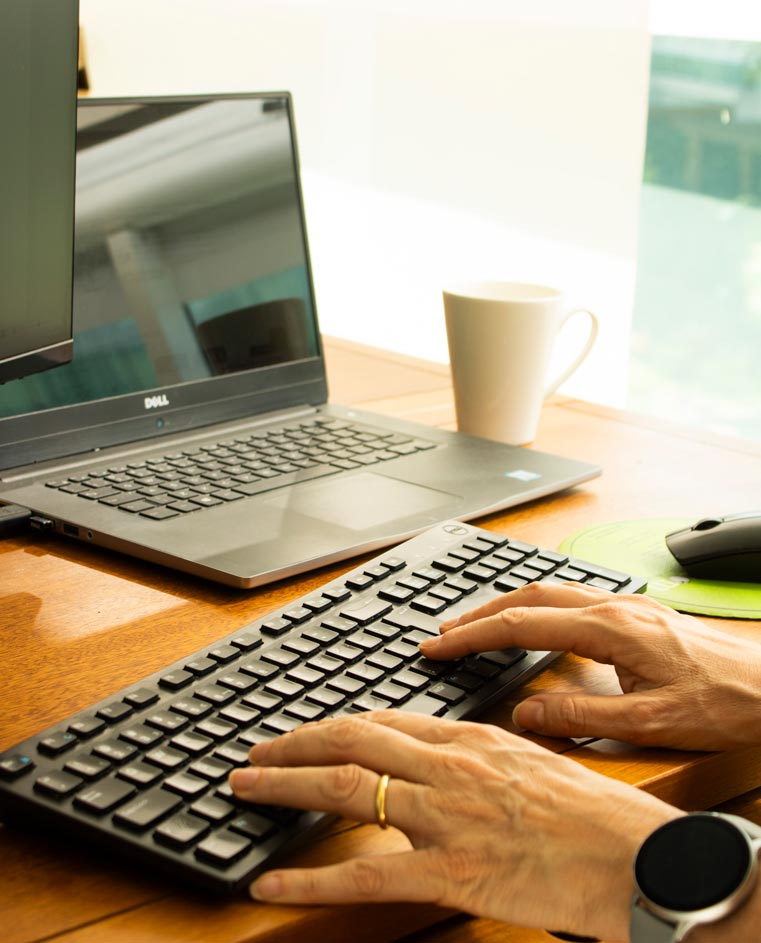 Traducilo.com is the ideal translation agency for companies that need to effortlessly communicate or conduct business in Latin America using English, Portuguese, or Spanish just like a native speaker.
Speaking the same language as your customers is an effective strategy to reach a wider audience, build lasting relationships, and convey a more positive image of your brand. When it comes to translation, Traducilo.com is the strategic partner that you have been looking for.
This women-owned boutique translation company was founded in 2004 by Carina Franzoni and Gabriela Geminiani after their initial previous translation venture that was known as Nexo – Servicios de Traducción. They had become friends while working as in-house translators at a major Japanese corporation and decided to pursue their dream as entrepreneurs and linguists.
Satisfied clients state that they are detail-oriented, capable of working under pressure, and can always meet tight deadlines, all while fostering a team environment.
Communicating fluently with your international customers is essential for companies that conduct global business. Traducilo.com offers the translation services that you need to overcome language barriers and communicate easily with your target audience.
Our working languages are:
Spanish,
English,
Portuguese.
*(Confirm language variants available)
Arts and social sciences / International organizations

Sworn translations / Contracts / Patents and others

Medicine / Healthcare / Clinical trials / Informed Consents / Pharmaceuticals

Education /

E-learning

/ Training materials

Finance and business / Retail and e-commerce / Financial statements / Bids and proposals / Technical specifications

Military

Coastal engineering / Industrial engineering / Electromechanical engineering / Oil and gas

Environment

Computing / Software / Telecommunications / Information technology

100% human translation, localization, and transcreation
On-site and remote interpretation


Machine translation and post-editing "Translation is a labor of love that seeks to transmit the soul of a work in another language while maintaining its essence and beauty."
Isabel Allende
"Translation is an act of linguistic magic, where words dance between languages to reveal new realities."
Carlos Fuentes
"Translation is a journey into the unknown, where the translator becomes an explorer of words and meanings, navigating between cultures and connecting worlds."
Laura Esquivel
"Translation is a bridge between different cultures, which allows the exchange of ideas and enriches our understanding of the world."
Jorge Amado
"Translation is a constant search for the right word, nuance, and rhythm to convey the author's voice in a new language."
Julio Ramón Ribeyro
WHY SHOULD I HIRE TRADUCILO.COM?
Multidisciplinary teams
We are a group of translators, revisers, proofreaders, localizers, subtitlers, project managers, interpreters, and many other specialists in different areas of knowledge who can add value to your project and offer a comprehensive service.
Confidentiality
We keep your documents and information confidential throughout the translation process. We will sign Non-Disclosure Agreements when requested.
Direct communication
One of our project managers will oversee your project end-to-end and will be your direct contact for updated information on the process. This professional will also ensure that your specific requirements are met.
Human expertise and state-of-the-art-tools
We apply a user-centered approach to translation. Our experienced linguists can spot language nuances, puns, and specific cultural references and properly localize the translation for the intended reader. We use diverse tools and technologies to further enhance our performance.
Continuing training
In an ever-changing world, our translators are lifelong learners. They continuously attend training courses, seminars, and congresses to ensure that our customers get outstanding service.
Traducilo.com is rooted in Buenos Aires, but its branches extend all over the world.
Created by Carina and Gabriela, two friends and entrepreneurs who graduated from the best translation universities in Argentina, Traducilo.com works with companies throughout the Americas and Europe.
We are committed to translating the original text without changing its meaning or purpose.
We lead a multidisciplinary group of translators, proofreaders, subtitlers, graphic designers, and consultants in various fields. All of them undertake to approach every project with professionalism, agility, and confidentiality.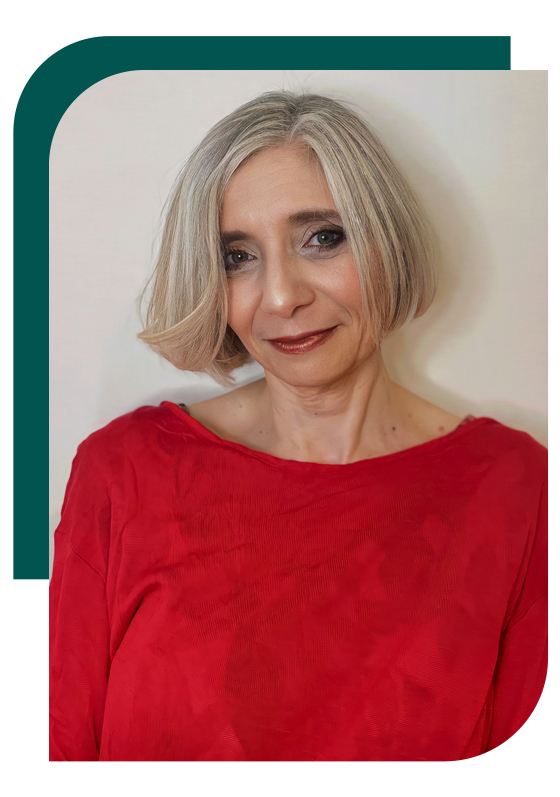 CARINA FRANZONI
Italy
Carina is a certified English into Spanish translator. She studied translation at Universidad del Salvador in Buenos Aires, Argentina, and graduated in 1991. She is a member of the Association of Sworn Translators of the City of Buenos Aires (CTPCBA). She worked as an in-house translator for leading companies with headquarters in Buenos Aires, and this helped her gain extensive experience in the translation of legal texts, patents, technology, and other areas. Carina is currently living in Rome, Italy.
We believe that "unity is strength" and, therefore, we choose our vendors with extreme care.
Are you an empathetic, curious, initiative-taking, and respectful team player? If so, click here and join our selection process.
WIDE EXPERIENCE AND OVER 25 YEARS OF PROFESSIONAL WORK.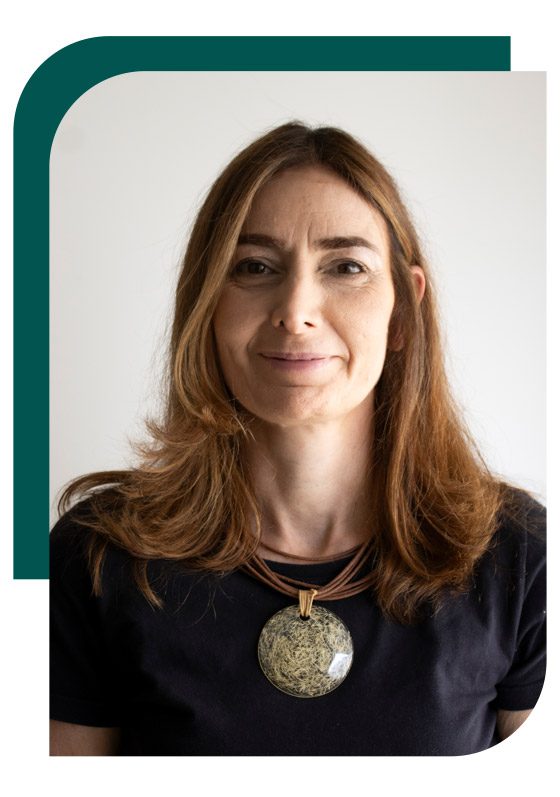 GABRIELA GEMINIANI
Brazil
Gabriela is a technical-scientific and literary translator who graduated from Instituto Nacional de Enseñanza Superior en Lenguas Vivas "Juan R. Fernández", Buenos Aires, Argentina in 1991. After graduating, she worked as a translator for well-known corporations and taught English. She has participated in seminars and courses in Spanish and specializes in the translation of technical texts. She is a member of the Argentine Association of Translators and Interpreters (AATI) and the Brazilian Association of Translators and Interpreters (ABRATES). Gabriela currently lives in Rio de Janeiro, Brazil.
Es un placer contar con Traducilo.com entre nuestros colaboradores.
Carina siempre está atenta a nuestras necesidades, brindando un servicio de calidad, con respuesta inmediata y la mayoría de las veces enviando las traducciones en tiempo récord.
Marilina G.
Mi experiencia de trabajo con Carina y con Gabriela es siempre altamente satisfactoria. Ambas son profesionales de mi absoluta confianza y cumplen con lo pactado. Es un placer trabajar con Traducilo.com.
Silvia S.
Carina es una excelente profesional. Solicitamos traducciones en forma semanal para la empresa, conseguimos la cotización en el día y los trabajos siempre son enviados en tiempo y forma cumpliendo a la perfección las fechas pactadas. Posee matricula de traductora pública y hemos presentado sus traducciones ante autoridades externas con éxito.
Karina B.
Traducilo.com es sumamente recomendable tanto por su compromiso como por la calidad de sus trabajos. Entregas en tiempo y forma garantizadas y lo más importante, en cuestiones de urgencia: excelente capacidad de resolución.
Verónica V.
Gabriela ha colaborado conmigo en muchos proyectos y para mi siempre fue un honor. Trabajar con ella es garantía de profesionalidad, amabilidad, respeto, responsabilidad , honestidad y muy buena onda. Siempre todo fluye y cumple a la perfección con todo lo que promete. Una Genia!
Gastón C.
Profesionales, amables, responsables, humanas. Un socio de negocios ideal.
Flavia T.
Sempre que trabalhei com a Gabriela, lidei com uma das melhores profissionais com quem tive o prazer de colaborar. Respondeu sempre rapidamente a qualquer questão ou proposta de trabalho, com muita disponibilidade e simpatia. As traduções são pensadas e elaboradas para transmitirem significado, de facto, e numa linguagem cuidada e clara. Os prazos sempre foram cumpridos, sem exceção, e muitas vezes os trabalhos são enviados antes de o prazo terminar. A minha recomendação não podia ser mais sentida!
Marta L.